Highly recommend!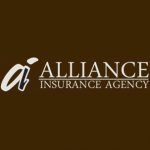 "Friendly and intelligent workers. Highly recommend!"
Thank you Christine Lau!!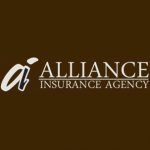 "Thank you Christine Lau for always making time to help & coming to me when I can't get away from my house! Very Appreciated!!"
Chris Lau Is There!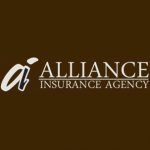 Usually you have to choose between price or quality. With Alliance Insurance and Chris Lau, I have the best of both worlds with an outstanding agent that I can truly say "like a good friend, Chris Lau is there!"
I Would Recommend Alliance For Your Insurance Needs!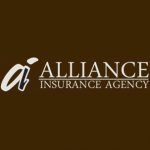 "Chris, Mike and the staff at Alliance Insurance Agency have always gone out of their way to provide the little extra in customer service.  They understand the daily operations of a small business and how saving money on  insurance is important, but also having the correct company coverage is vital for long-term success.  They work with various insurance companies which is beneficial for rate and policy program comparisons.  I would recommend Alliance for your insurance needs."
By Far The Best Insurance Company I Have Ever Worked With!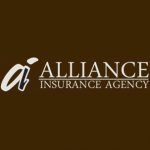 "Alliance Insurance Agency of Mankato is by far the best insurance company I have ever worked with. I am in the mortgage industry and therefore see a lot of homeowner's with higher insurance premiums. Chris Lau always makes a point of going out of her way to make sure she gets each individual into the best insurance program that offers the highest discounts with the most coverage possible. The insurance agents at Alliance Insurance Agency of Mankato are second to none!"
Professional!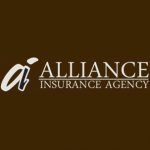 "For anyone who is looking for insurance, I would highly recommend Chris. She professional, expert in her field and personable. Give her a call and find out for your self."
Chris has been fantastic!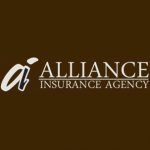 "Chris has been fantastic! A couple of years ago I had to move and owned two homes for a period of time. The insurance situation was tricky, but Chris made sure that it was the last thing I needed to worry about."
Thank you so much!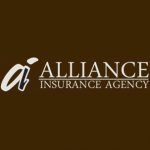 "Thank you amazing folks! After dealing with My previous insurance company and their rude staff I was extremely delighted to find a welcoming attitude and knowledgeable staff to help me with my insurance needs you really went far and beyond my expectations matter a fact I don't believe I've ever done business with a company so courteous as yours as a customer I really felt my business was valued and appreciated. Thank you so much!"