Click on one of our staff photos to learn more about them.
Chris
chris@aiamankato.com
If you get a chance to connect with Chris, you will come away with a smile. She LOVES meeting people and finding out what is important to them… what they want to protect. Her knowledge of insurance for home, business, health and life is a really great tool to help plan your future and protect the things that you value most.
Chris is a family centered person with a husband and two children. She hails from Silver Lake MN, and has one sister and two brothers.
She will listen to your stories about your kids, your work and when it comes to scrap booking to running, decorating the home or getting outside with the kids, she has a few stories of her own to share. 🙂
Chris is a partner with Mike as owners of Alliance. She has been a licensed agent since 2005 and says she got into the business because she always wanted to have her own business, and as a way to build her own retirement and her children's future.
×
Chris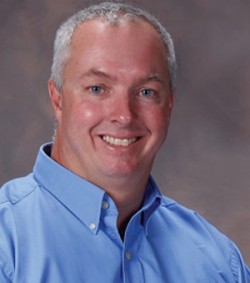 Mike
mike@aiamankato.com
Do you know this guy? Mike may truly enjoy the work he does sitting behind his desk, but when the work is done he likes to head to the woods, get out on the lakes or head down a trail somewhere. He knows about making the most out of life and quality of life is very important to Mike, just like it is to you!
He is married to Tammi, has two sons, and has two brothers and one sister. Family is part of what grounds Mike and reminds him every day about what his real values are.
Mike has been in the business for 16 years, and before that he was an auto mechanic. Talk about a wide range of experiences!
Mike still likes to work with his hands and takes great pride in doing a lot of his own landscaping and home improvement projects.
Owning his own Agency is the realization of a dream and something that makes Mike smile…even when he isn't outside playing or building something. 🙂
As Mike puts it, "owning this agency and making the career shift is kind of like a major journey. … a modern day covered wagon situation…move my business and my family further up the trail".
×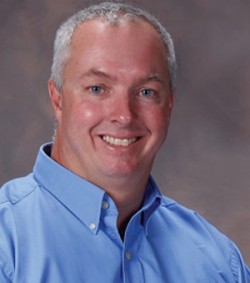 Mike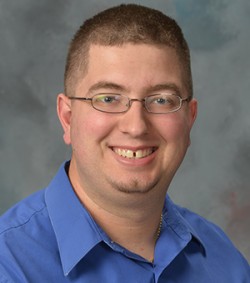 Nate
nate@aiamankato.com
Nate Kennedy has joined our team as a Licensed Agent. Nate has been licensed for 7 years. His prior experience includes working in Business Banking and as a Loan originator for the last 5 years
At Alliance Insurance, Nate's focus is on our Commercial insurance products.
On the personal side of things, Nate is married and has a beautiful little daughter who loves riding in Dad's 2001 Trans Am with the top down!  Nate also loves football and hockey… go Gophers!
One thing Nate can promise you is his full attention and making your insurance needs his first priority!
×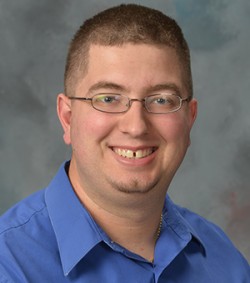 Nate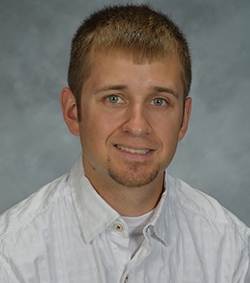 John
john@aiamankato.com
John Zrust is relatively new to the insurance business, which gives him a valuable fresh perspective for his clients.  He loves the part of his job where he gets to chat with our clients and gets to know them better.  He says it is one way he can make sure he is bringing some added value to the business relationship.
John comes to us with sales and customer service experience. He will focus on commercial and personal insurance.
John is married to Erin and they have a daughter, so he understands why families need enough of the right kind of insurance! He enjoys being outdoors, running, playing baseball or just hanging out with family and friends. He also likes to talk about farming and is always interested in learning more about the world in general.
Please feel free to stop in to meet John!
×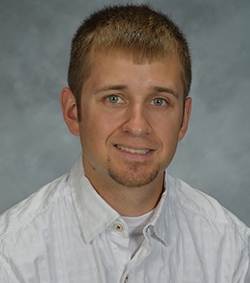 John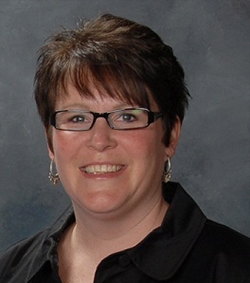 Kari
kari@aiamankato.com
Meet Kari, one member of the hard-working team that is always ready to serve you here at Alliance Insurance. Kari is a licensed Customer Service Representative (CSR).  She has worked in HR, Administration and Home Medical fields, which gives her a broad scope of experience and superior customer service skills.
Kari was born and raised near Madison Lake and graduated from Cleveland High School (go Clippers!)
When asked about her hobbies or interests we kind of got stuck on one topic…. Racing!  In fact her personal life seems to really rotate around the race track.   Her story:  One day while at the local race track she met this guy Chad and now they are married and have two lovely daughters…all of whom are race track fans!  Her hubby races a modified and her daughters both race go-carts.
Off the track Kari is a fun person to work with and just the right professional CSR to take care of your insurance details and make you feel right at home at Alliance Insurance.
×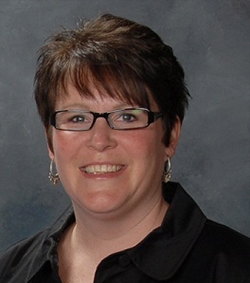 Kari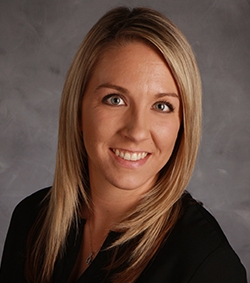 Emily
emily@aiamankato.com
Meet Emily, another hard-working team member here ready to serve you at Alliance Insurance. Emily is a Licensed Customer Service Representative (CSR). She handles all types of Insurance and has worked in the customer service industry for over 10 years with 5+ of them in the insurance industry.
Emily brings a terrific energy and positive attitude to the office and makes all of her customers feel welcome and valued! She has a very good knowledge of all of our insurance products and is very good at pairing a customer's needs with the right products.
Emily lives in Mankato with her husband and has many hobbies which include playing pool and darts league. She also spends quality time at the dirt track with her husband who races.
If you are looking for a fun person to work with and just the right professional CSR to take care of your insurance details and make you feel right at home at Alliance Insurance.
×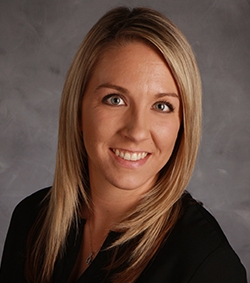 Emily
Chris Lau Is There!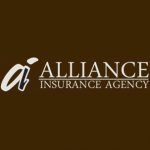 Usually you have to choose between price or quality. With Alliance Insurance and Chris Lau, I have the best of both worlds with an outstanding agent that I can truly say "like a good friend, Chris Lau is there!"